Wedding Films
Cinematic Wedding Videography in Kingston, Ottawa, and surrounding area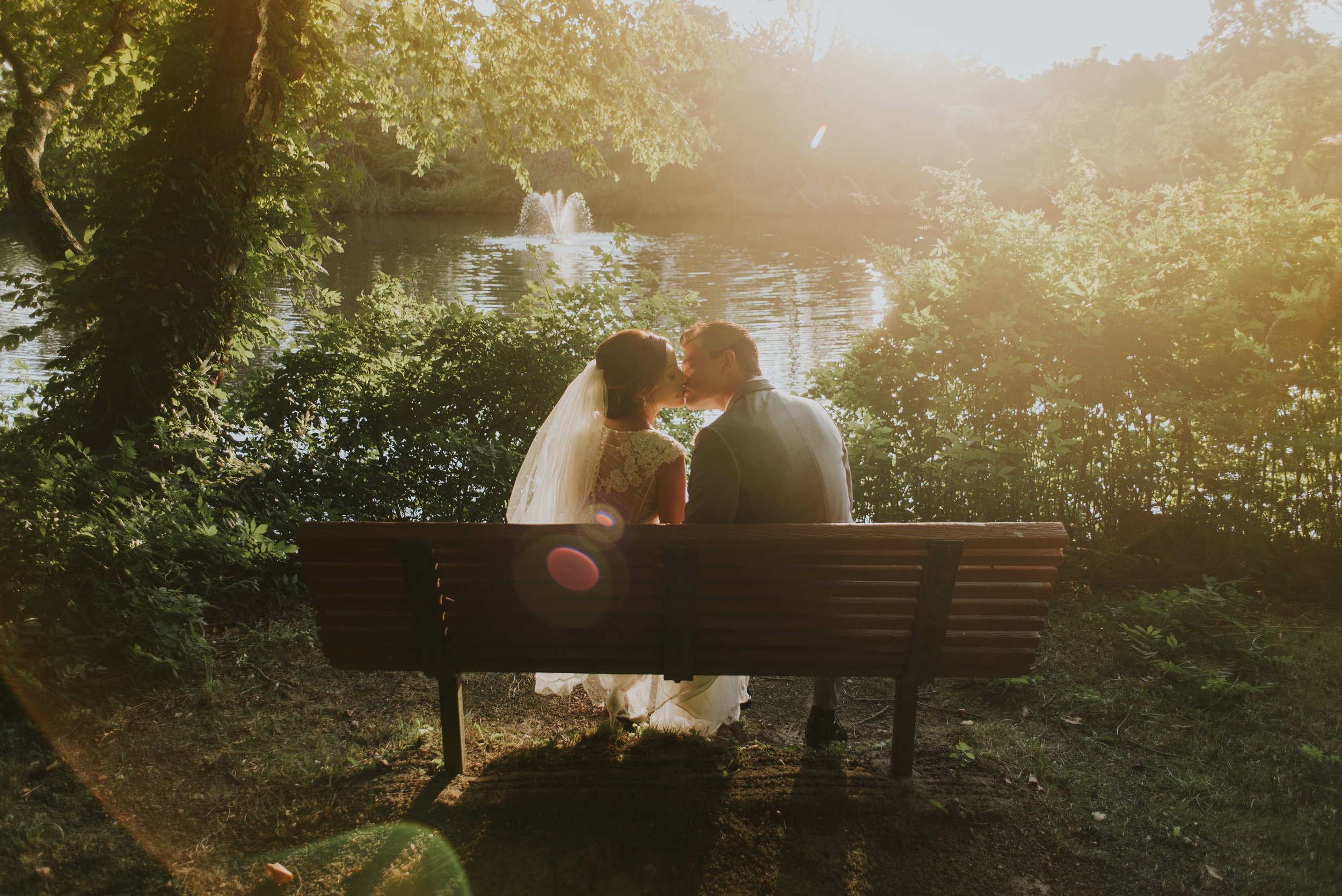 Why Wedding Films
With all the planning leading up to the Big Day, your wedding can be a big blur. Luckily, you no longer have to worry about forgetting the fine details. A Wedding Film allows you to relieve the sights and sounds of your day, over and over again. Getting ready with your bridesmaids, walking down the aisle, your first dance, your parents' heart melting speeches, and countless candid moments, all compiled into one beautifully edited segment.
With over 5 years of experience on the wedding circuit, Creative Nest lives to create lifelong keepsakes for you, your loved ones, and the loved ones yet to come.
Our Wedding Film package includes 8 hours of coverage, with the option for add-ons.
What Is IncludeD in a wedding film?
Wedding Films capture the events of your entire day, wrapped up in a beautifully edited cinematic segment. This includes candid visuals of bride prep, ceremony, post ceremony photo session, cocktail hour, decor & details, reception & guests, dances, speeches, & everything in between. Our most common package includes 8 hours of coverage.
8 Hours of Coverage - starting at $2800 (2020/2021)
Wedding film is between 8 and 9 minutes
Single videographer
Typically on-site from 1pm to 9pm
With you from Bride Prep to end of First Dances & Speeches
Audio from ceremony and speeches woven throughout
OPTIONAL ADD-ONS
Additional time on-site (hourly)
Groom Prep (second shooter)
Ceremony Video (in Full)
Speeches (in Full)
Raw Footage
Hey there, just one more thing.
Each of our Wedding Films is unique, in that was do not use templates, nor do we outsource our editing to copy-and-paste editors. Given the extensive editing process our Wedding Films require, we can only provide this service to a limited number of couples per year. Please provide as much detail as possible in your questionnaire. The better we get to know you, the easier it will be for us to determine if we are a good fit for each other.
Finally, be sure to check our availability before taking the time to fill out the Wedding Questionnaire.
Thanks!
Tanya
Check Our Availability
To save you some time, here is our current shoot schedule.
The shaded dates have already been booked.
Got questions? Find the answers you're looking for quickly with our extensive FAQ page.